Hello, my name is

Ricardo Bracho.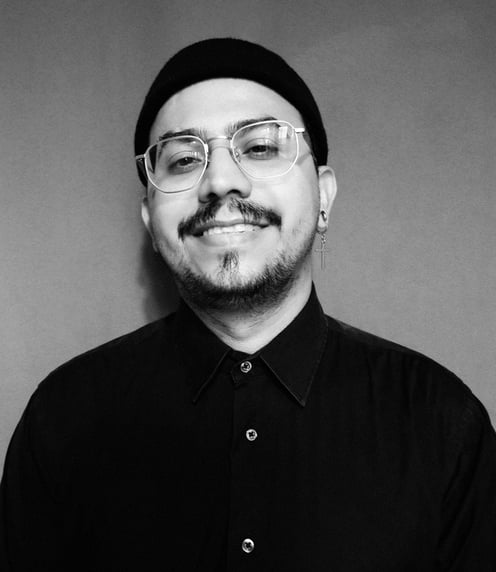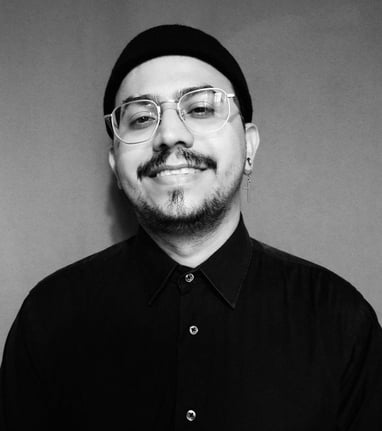 I'm a Venezuelan art director based in Spain.
Advertising professional since 2007, with extensive experience in creative direction and 360º ads campaigns, branding, editorial design, photography, illustration, web design, etc.
In my career, I have worked for clients such as Nike, Correos, Coca-Cola, Barcelona City Council, Las Canarias City Council, Fiat, GM, Lidl, American Airlines, etc.